Looking back from the shore to our ship, going for a hike in Williams Cove. With the ship anchored, we used zodiacs to get to shore.
Anchored at Idaho Inlet, as we prepare for a hike along Fox Creek.
Anchored in the Bay of Pillars, where we went kayaking.
A more rustic part of Petersburg.
Docked at Elfin Cove. Total population: 17 (300 summer residents).
A view of part of the dock at Elfin Cove.
All of the buildings at Elfin Cove are boardwalks -- there are no streets, and the only access outside of the town is via boat or floatplane.
The water at Elfin Cove was an amazing color; this picture doesn't really do it justice.
Another attempt at getting a picture of the color of the water.
This totem pole was really extraordinarily tall, which is the reason for the strange perspective.
The rock beach at Idaho Inlet.
Water in Glacier Bay.
More water in Glacier Bay.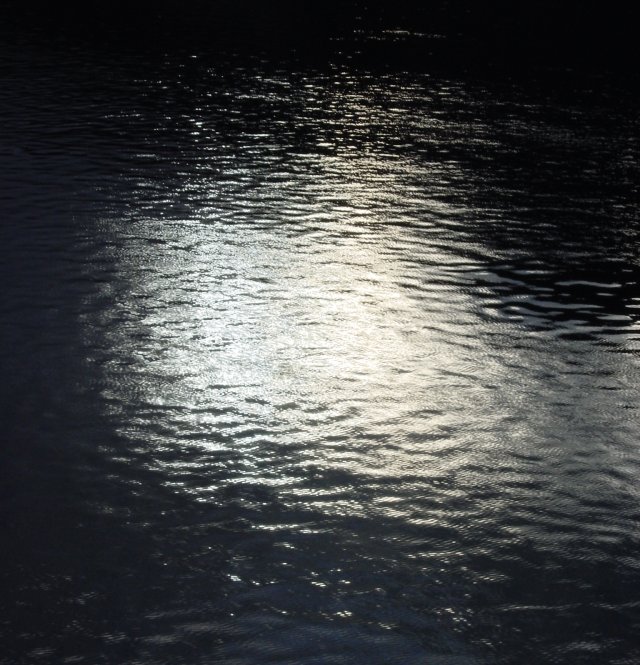 Sunrise in the Bay of Pillars.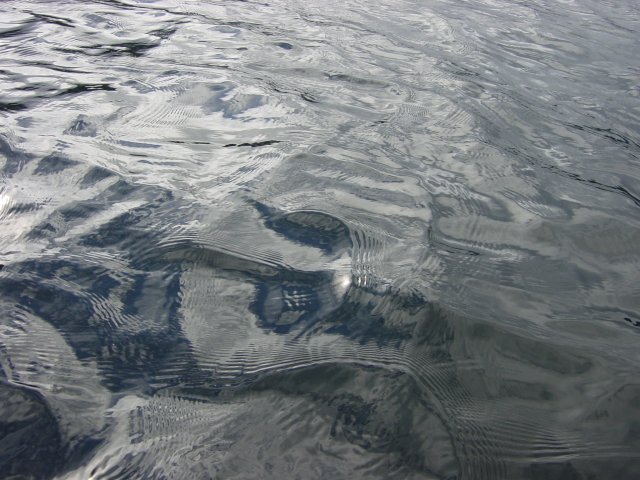 A view of the water while kayaking.